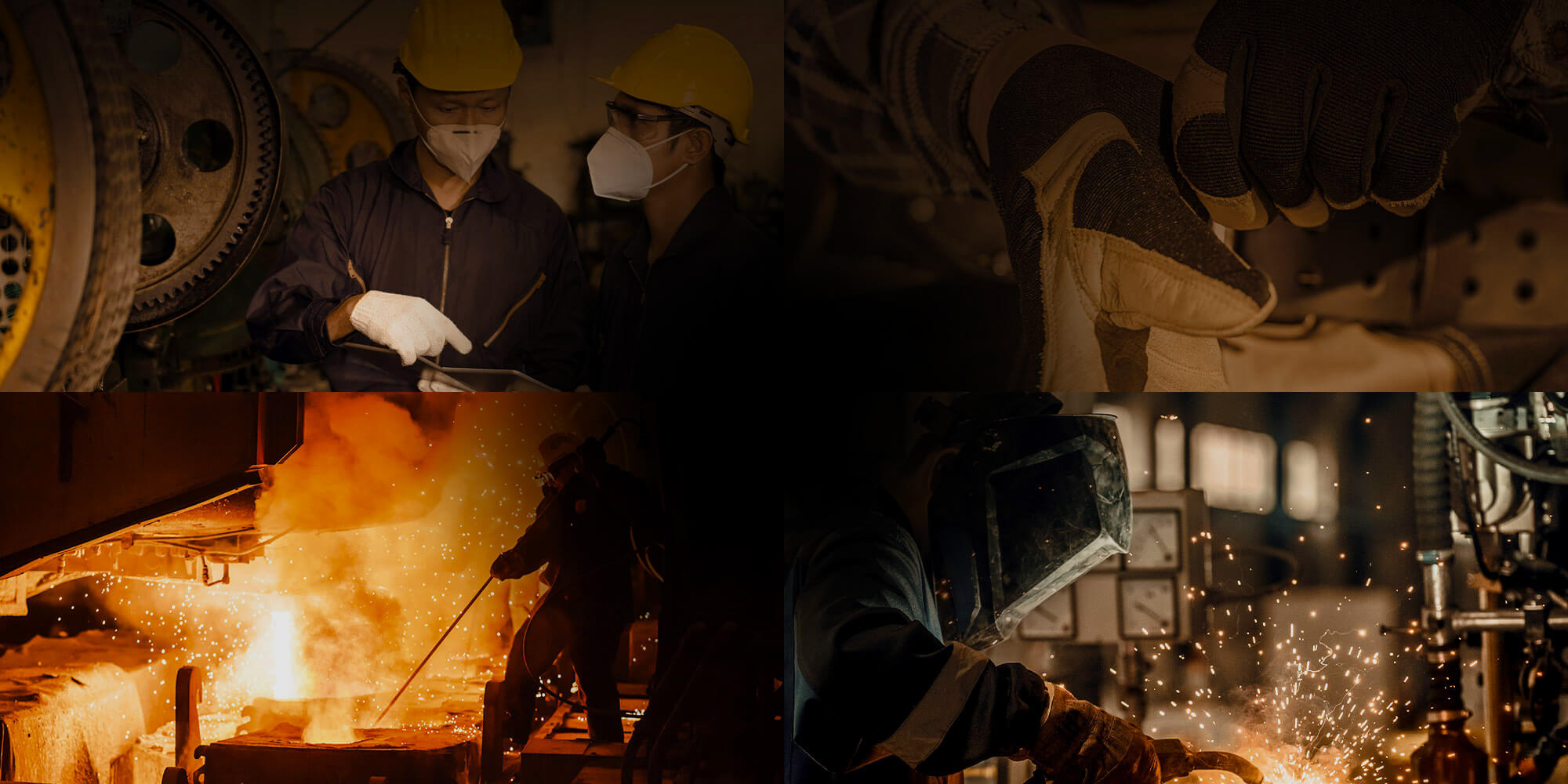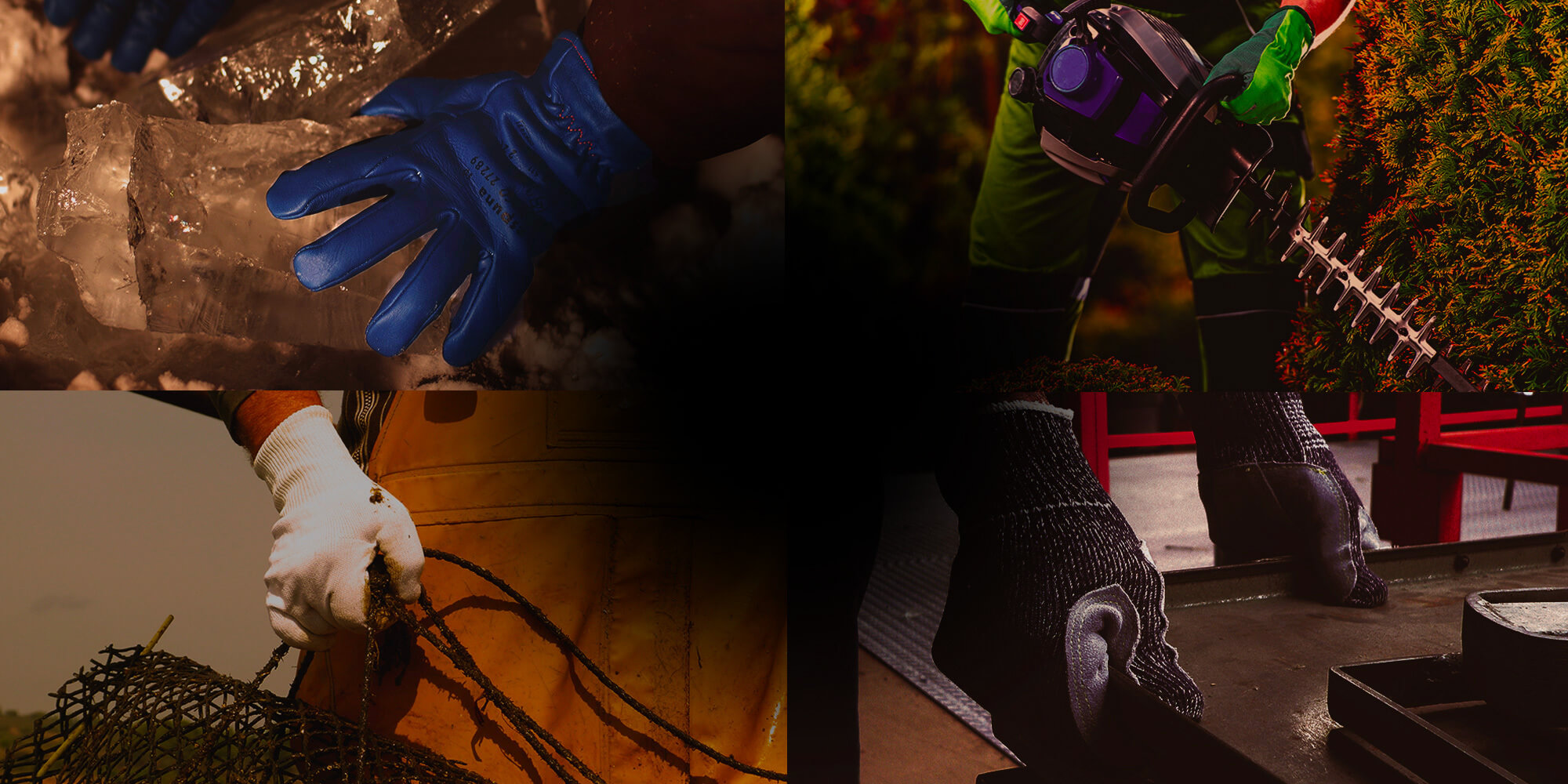 Espuna International

Making with passion


Recognized as a Living Heritage Company

Manufacturing workshop
in France
Divided into two main categories for easier searching
---
OUR FLAGSHIP PRODUCTS
Divided into two main categories for easier searching
---
ESPUNA from 1967 to today
A French manufacturer specialising in personal protective equipment since 1967, Espuna has participated in the work of European standardisation of PPE. As such, the company has always been concerned with satisfying its customers by controlling its manufacturing chain, from raw materials to the finished product. Today, Espuna is a company that unites men and women around the same passion: protection for all!

Discover the company
NEW PRODUCTS
Divided into two main categories for easier searching
---

Customer service
Our team will
responds within 48 hours.

Secure payment
Tätigen Sie Ihre Einkäufe
mit vollem Vertrauen.

Express delivery
Receive your
order within 72 hours.

Customised quotation
Contact our team
pour toute demande spécifique
NOS ACTUALITÉS
Retrouvez les dernières informations, nouveautés & contenus concernant Espuna
---