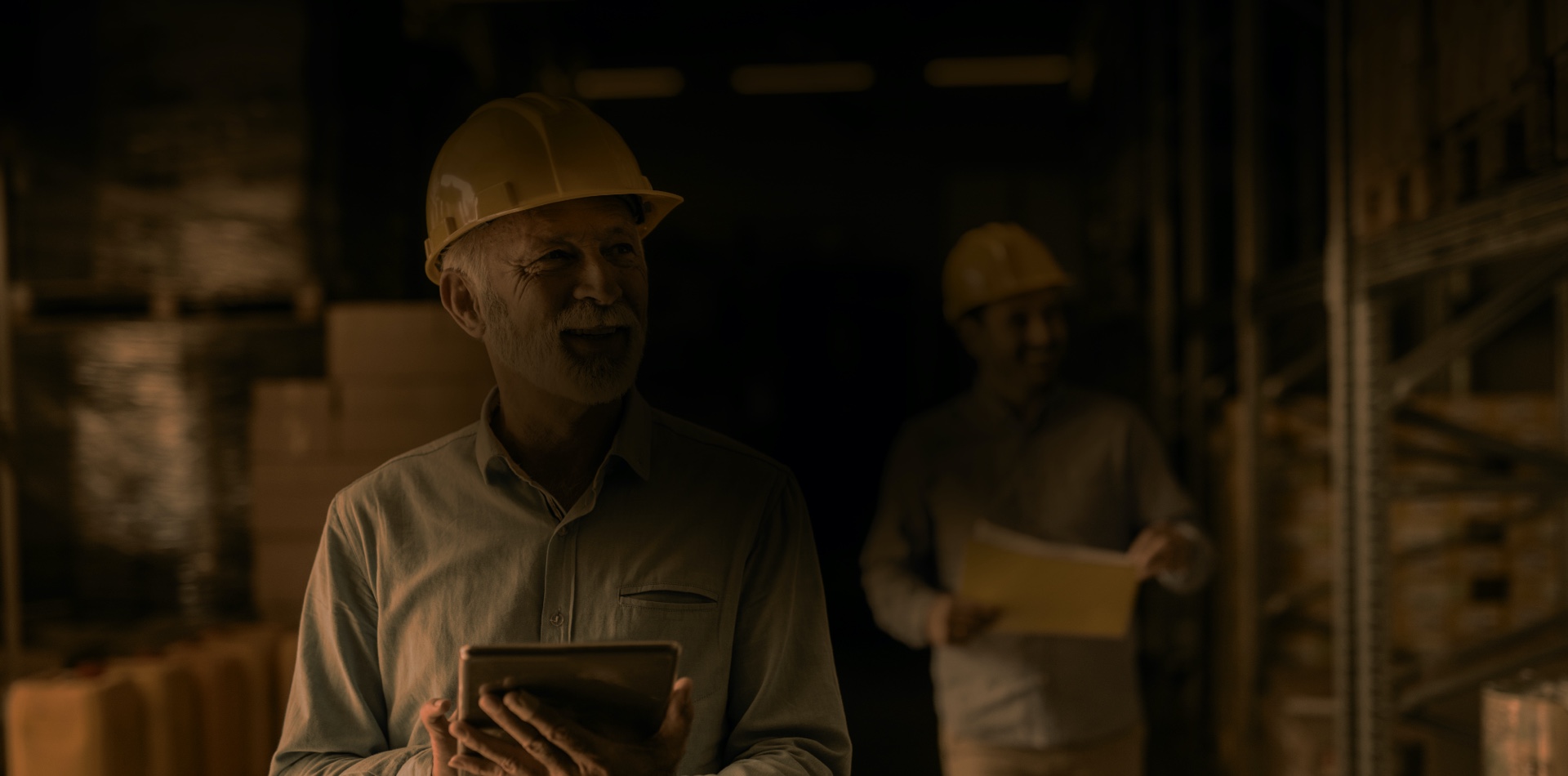 OUR PURPOSE

To create and produce comfortable and durable PPE for the protection of everyone.

OUR MISSIONS
We are committed to meeting the needs of our customers and our dedicated teams are constantly striving to meet this objective.
---

PREVENTER
Our expertise is focused on providing men and women with the equipment they need to ensure they are protected in their work environment.

CREATOR
After our teams have analysed the situation, we are able to offer the most suitable products.
LOCAL PRODUCER
The best raw materials and high-quality production in our French manufacturing plant situated in Lézignan-Corbières.
THE TEAMS
---
Selecting and working with leather requires years of experience.
Perpetuating a know-how that has been passed down for over 50 years through several generations of competent and dedicated employees, our teams know how to get the very best from this material.
Through to this experience, we have earned recognition from our customers for the quality of our products.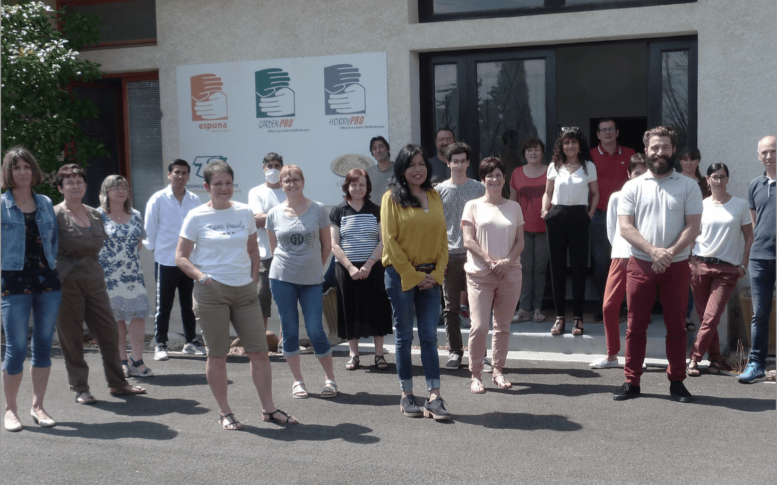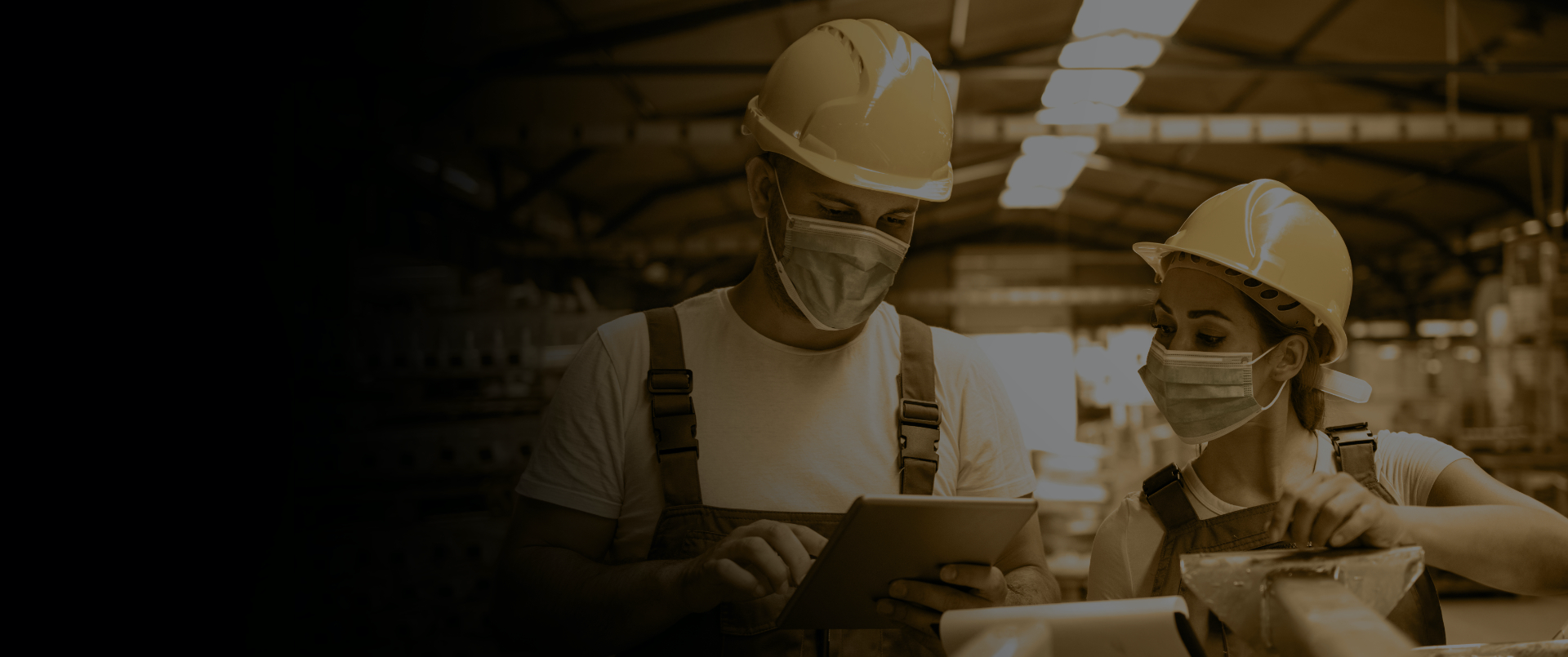 OUR SPECIFIC EXPERTISE
1
An in-depth understanding of the need for protection
Mastery of this preliminary and essential analysis phase, in direct contact with the user on their workstation, ensures that we are able to provide the right product.
2
Adaptability to specific needs
Selecting and proposing materials that meet the constraints, combining traditional techniques with more innovative materials.
3
Tailor-made solutions
Adapting, creating and producing custom-made personal protective equipment to met a a specific need (gloves for people with a hand disability for example).
OUR CERTIFICATIONS
---

The "Entreprise du Patrimoine Vivant (Living Heritage Company)» is a mark of recognition of our expertise that has been passed on through the company for over 50 years.

This certification reflects our focus on customer satisfaction by controlling our production chain from the raw materials through to the finished product.

We are fully committed to a sustainable and responsible approach. We are continually striving to reduce our environmental impact.